Professional Air Duct And Dryer Vent Cleaning
Residential And Commercial SM2 Certified
Serving Fairfield, Litchfield And New Haven Counties.
Family in the heating and air conditioning business for over 35 Years.
Fully insured and licensed #584838, SM2 #000257.
Click for Pictures Click for Video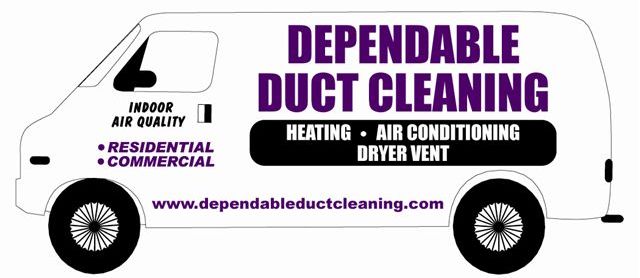 Owner: Salvatore Scianna (203) 364-1950 "Click Here" To E-Mail Us Now !!!
We work in Litchfield, New Haven and Fairfield counties including the towns of:

Ansonia, Beacon Falls, Bethany, Bethel, Bethlehem, Branford, Bridgeport, Bridgewater, Brookfield, Canaan, Cheshire, Colebrook, Cornwall, Danbury, Darien, Derby, East Haven, Easton, Fairfield, Goshen, Greenwich, Guilford, Hamden, Harwinton, Kent, Litchfield, Madison, Meriden, Middlebury, Milford, Monroe, Morris, New Canaan, New Fairfield, New Hartford, New Milford, Naugatuck, New Haven, Newtown, Norfolk, Norwalk, North Branford, North Canaan, North Haven, Orange, Oxford, Plymouth, Prospect, Roxbury, Salisbury, Sandy Hook, Seymour, Sharon, Shelton, Sherman, Southbury, Stamford, Stratford, Redding, Ridgefield, Thomaston, Torrington, Trumbull, Wallingford, Warren, Washington, Waterbury, Watertown, West Haven, Weston, Westport, Wilton, Winchester, Wolcott, Woodbridge, Woodbury
Not sure we work in your town? Just give us a call and we'll let you know.